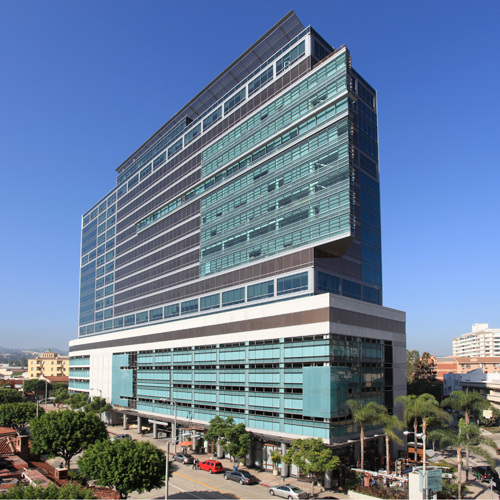 FreedomPop – 12,000 SF, Westwood, CA
1100 Glendon Avenue
Los Angeles, CA 90024
As a startup venture, Tenant originally leased inexpensive space on the ground level of a shopping center and quickly grew into non-contiguous space.
After three funding rounds and quick headcount growth, Tenant needed additional expansion space and was seeking alternatives in buildings with more a more corporate curb appeal while maintaining company culture.
LA Realty Partners was engaged and surveyed the market with tight parameters and requirements for the new space, including an outdoor element, tremendous natural light, exterior building signage, room for collaboration and an overall "creative" vibe.
After negotiating with numerous properties, LA Realty Partners secured space which met every one of the specific space requirements desired, while also achieving favorable financial terms and a minimal upfront capital outlay.
Tenant's space now encompasses the only private rooftop deck in the entire Westwood office market.